Marketing House Media
provides the solutions that you need to grow your
Business
Marketing House Media, LLC. is a boutique style web design & development, digital-marketing agency. We consist of a small group of experts that specialize in online business development and marketing, for small to mid-sized businesses. Each of our associates has been a small business owner themselves at some point in their career. This means we understand the hard work and responsibilities that go along with owning and operating a business — and why we offer a unique perspective to making your digital transformation, web development and online marketing as stress free as possible for you.
At Marketing House Media, we know that your success is our success. This is why we develop a unique strategy plan for each of our clients based on individual business needs. We monitor results on a daily basis and constantly make changes to improve your ROI. We educate our clients and communicate our strategy plan on a regularly basis, just as if we were your in-house marketing team.
We are your marketing team. For less than an in-house salary, you can hire a team of expert brand-builders. We have experts in each service that we offer. We are constantly educating ourselves and aware of the latest changes and developments in the digital marketing industry and beyond.
We will lend creative and strategic support for your digital projects or take your most comprehensive digital marketing tasks off your hands altogether, so you can focus on running your day to day business.
What We Do
Our Primary Services
Our goal is to help your company maintain or achieve the best-in-class positions in your
respective industry. We provide professional services to build the perfect online
experience for your customers.
Latest Projects
Our goal is to help our clients maintain or achieve the best-in-class positions in their respective industries, and our team works to get the job done.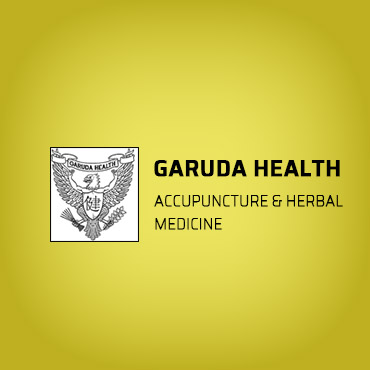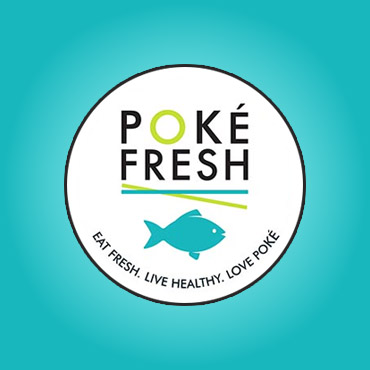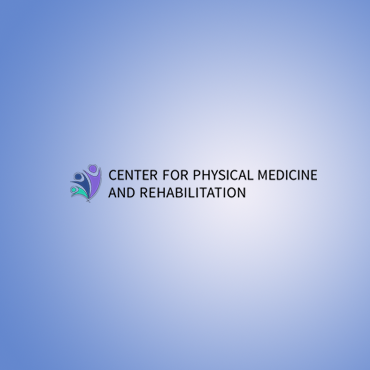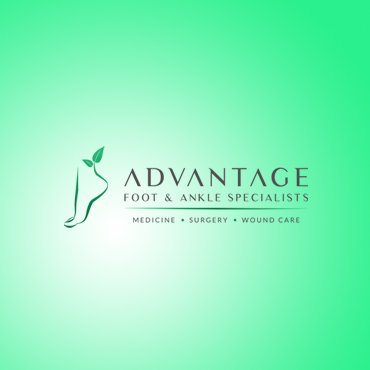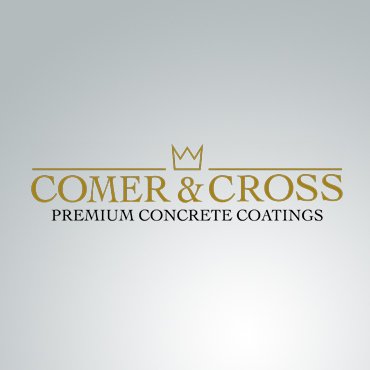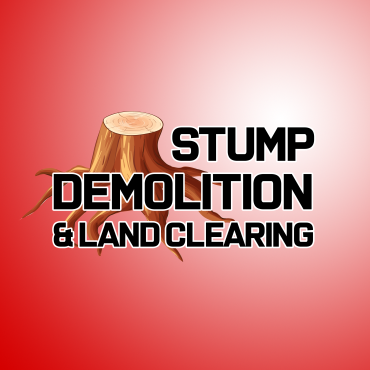 Our Reputation
We pride ourselves on the relationships that we build and the services that we provide. Our clients feel the same.