(Updated April 2023) Social media is one of the best marketing channels business owners can invest in to grow their business. Thanks to its wide adoption, it can be utilized by almost every business, no matter what product or services they sell. It's not as easy as it sounds though because a good portion of businesses that embrace social media in their marketing mix don't receive the desired results. Before we dive into why it happens, let's take a moment and understand what happens when they don't see the expected results.
Social media marketing failure makes business owners lose their faith in such a potent marketing channel and sooner or later, their competitors increase their social media efforts and reap all the rewards. We have noticed this pattern quite a lot and also learned that this can be avoided if business owners understand the reasons and mistakes that cause a business to fail at social media.
Below are the most common social media marketing mistakes businesses make and how they can be avoided.
Lack of planning
Planning is the first step to a successful social media presence. Everything else comes later. But most businesses start by creating business pages and accounts on all popular social media and then wonder what's next. This leads to poor results or even zero results. Hence, it's important to start with a plan in mind.
The first step is to define the audience you want to target. Spend some quality time creating buyer personas. It will help you uncover specific things that your audience is looking for. Know if most of them are looking for information or they are ready to make a purchase decision? And what social media sites are they engaging in? 
Secondly, make a list of topics that will act as a base for the content you'll create for social media. Think of it as keywords or phrases that you would normally come up with during an SEO campaign. But not all the topics need to be directly related to your business. You can pick a few topics that are unrelated to your business but will be liked by your target audience. Remember, social media is a place to connect with your audience in all possible ways.
Finally, define what are the key things you need to track to consider your efforts a success, in short, define the KPIs (Key Point Indicators) that are specific to your business and can be connected to tangible results. Set realistic milestones that keep you motivated to stick to the plan. Keep revisiting and tweaking parts of the plan as needed. 
Not tracking the right things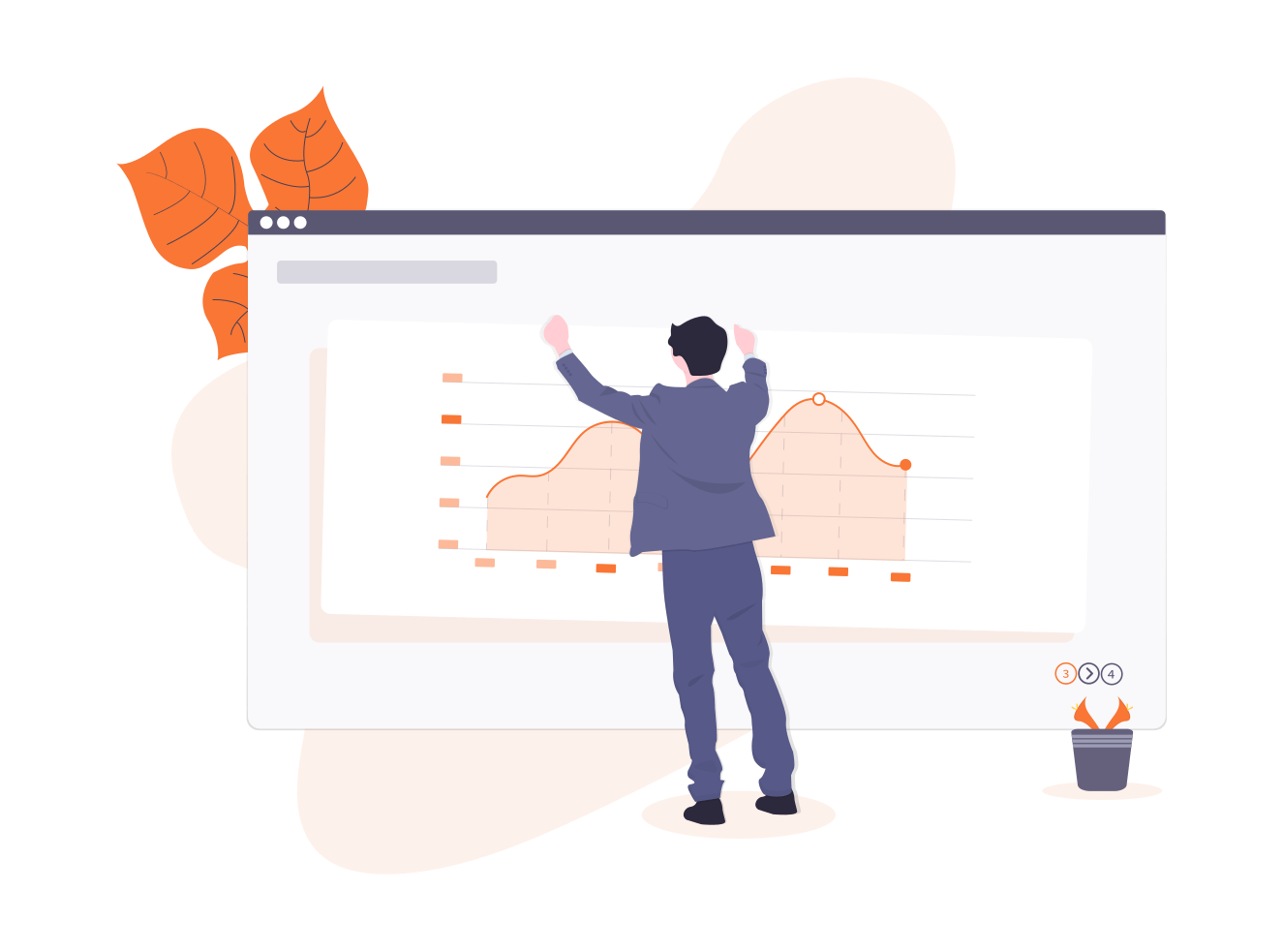 Many social media marketers make the mistake of tracking the wrong metrics. They look at their analytics dashboard and for an increase in comments, shares, likes, etc., and decide if their efforts were fruitful or not. While those metrics are important, they are not the only things that need to be tracked.
Getting more likes and followers can be seen as an indicator of the growth of a particular social media account but it doesn't answer two main questions: are visitors taking actions that grow your business? and if yes, how do you know?
These actions/KPIs can vary depending on the type of business you run as we talked about in the previous point. Social media marketers should focus on these KPIs as they can be connected to tangible results. Things like the number of calls received, no. of signups, no. of direction visits, etc. are good examples of such metrics and should be tracked to measure success.
If your social posts are not leading to an increase in real business metrics even after weeks of actively putting in the work, you need to change your strategies. Get back to the whiteboard and brainstorm what can be done to boost the KPIs.
Focusing on the wrong platforms
Every social media platform is different. People use different apps at different times for different purposes. The context and culture of every platform are very important. Businesses that don't understand the context of the platform before investing their time and money into it will always fail to generate the results they expect. If we were to simplify this concept, there are just two ways, the wrong one and the right one.
The wrong way is creating a piece of content for a Facebook page and reposting it on all the other platforms. It rarely works. The right way which works is – focus on just one or two platforms that are a good fit for your business. By good fit we mean the product/service that you offer should be in sync with what people expect on a particular social networking website. This rule applies to both organic and paid campaigns. 
For example, if you provide financial consultancy, you don't need any presence on Pinterest because people go there looking for visually engaging content related to food, books, travel, etc. Finance-related content may get a few views and pins but it won't be as fruitful. A place like LinkedIn would be a better option as it's a professional network and thousands of users engage with posts related to finance every single day.
Similarly, if you own a restaurant, Instagram is a better place to spend your marketing budget because it's a visual platform and food is one of the most popular categories on Instagram. Strategically running paid ads to your restaurant's page or collaborating up with key Instagram influencers in your area might be all that you need to boost your walk-in traffic.
Not being consistent
Having a social media presence means a lot more than just creating business pages on different social sites. You need to create engaging content that people love. You need to do this on a consistent basis. This will not only help people remember your brand but will also increase the chances of it getting new eyeballs.
Statistically speaking, social media is a very competitive place. Every piece of content uploaded on social media sites competes with hundreds of similar contents. One of the ways to push content in the social feeds of your target audience is to post regularly. 
This will also increase the data in the analytics dashboard that you can use to find actionable insights. Questions like the best time to post, the optimum frequency of posts, what type of content performs better are best answered by analytics data of a particular business page, account.
Using it as a billboard
When was the last time you stopped your car to see a billboard? Some of you might not even remember the last time you looked at a billboard. This shows how boring direct ads are. Business owners should realize that the same thing happens on their social media accounts.
When every piece of content you post is actually an ad for your product/service, people will get bored. They will stop interacting with the posts, or worse, they will start unfollowing your business page, ultimately decreasing the overall reach and effectiveness of your social media efforts.
So, it is important to post non promotional content along with the promotional content. And on top of that, be social. Ask questions, ask for feedback and ideas, talk with people, engage with their content, and be active in places where your target audience hangs out online.
Example: If you own a bakery then share cake recipes on Instagram with good photos. You can use a call to action with such posts but make sure those CTAs are not always about buying your products and services. You can ask people to comment on what they think, tag their friends or simply like the post.
Additionally, you can take the recipe example a step further and ask viewers to try the recipe, upload a picture or video on their own account and tag you or use a hashtag. This way you can easily find posts with your tag and comment on them. You can pick good ones and repost them and tag the original accounts. These simple things can increase the success rate of your social media presence by manifold.
Failing to utilize paid ads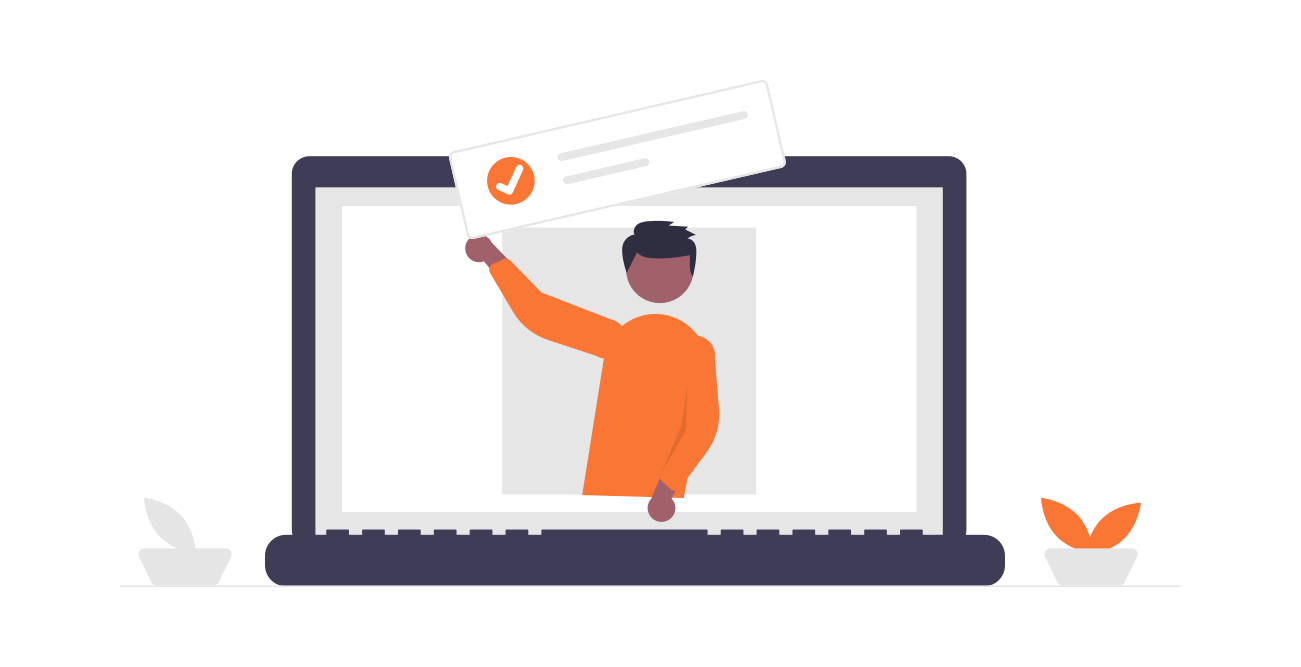 The pay-to-play side of social media, also known as PPC (Pay Per Click) should not be overlooked. While it is not the most cost-effective way to promote your products, it can be profitable if utilized properly and businesses should include it in their social media marketing plan.
One of the ways it can be utilized to increase conversions is through retargeting. It refers to running targeted ads to people that took a certain action on your website. For example, if someone visited your business website and added a product to their cart and left, you can remind them by showing an ad on their social media app like Facebook or Instagram.
Conclusion
Achieving success on social media and retaining that success can be quite challenging. Especially for businesses that lack the knowledge, skills, and resources.
This is where having a team of experts can make a significant difference.
We at Marketing House Media specialize in growing small and medium sized businesses using data driven social media marketing and search engine optimization strategies.
With more than 10 years of experience, our team is well versed with the knowledge and skills required to create and execute online marketing campaigns that drive measurable results.
Contact us today using the form on our contact us page. 
Or call us on 248-506-3960 for a free social media marketing consultation.