(Updated April 2023) Learn how to optimize your google my business. Did you know that 46% of all Google searches are made by people looking for local information? And 97% of users (of any search engine) searched online to find a local business? These two statistics tell us just one thing: having a great local presence on the search engine has never been more critical. If your business is not showing up in front of potential customers in local search, you can bet your competitors are.
And with the advent of voice search, businesses that rank in the local pack are seeing even more calls than before. People have a trust in Google that whatever it will show on top are the best results. So focusing on your rankings in the Local Pack is essential.
What is the Local Pack?
When a user makes a Google search that is local in nature, i.e. they use words like "near me" or "in [city name]" etc. google understands you are looking for information regarding local businesses and shows three businesses at top of normal search results, which Google thinks suits the search query. These 3 map results (sometimes 5) is what's called the Local Pack. It helps you reach a new set of consumers and grow your business without spending lots of money.
But how do I get there? You might ask. The simplest answer is – Google My Business Profile or GMB for short. It's a free service from Google which helps businesses gain access to their local presence on google maps and local pack. In this article, we are going to dive deeper into how to claim your GMB and more importantly, what it takes to rank your business in the local pack.
Creating/Claiming Business Listing on Google Maps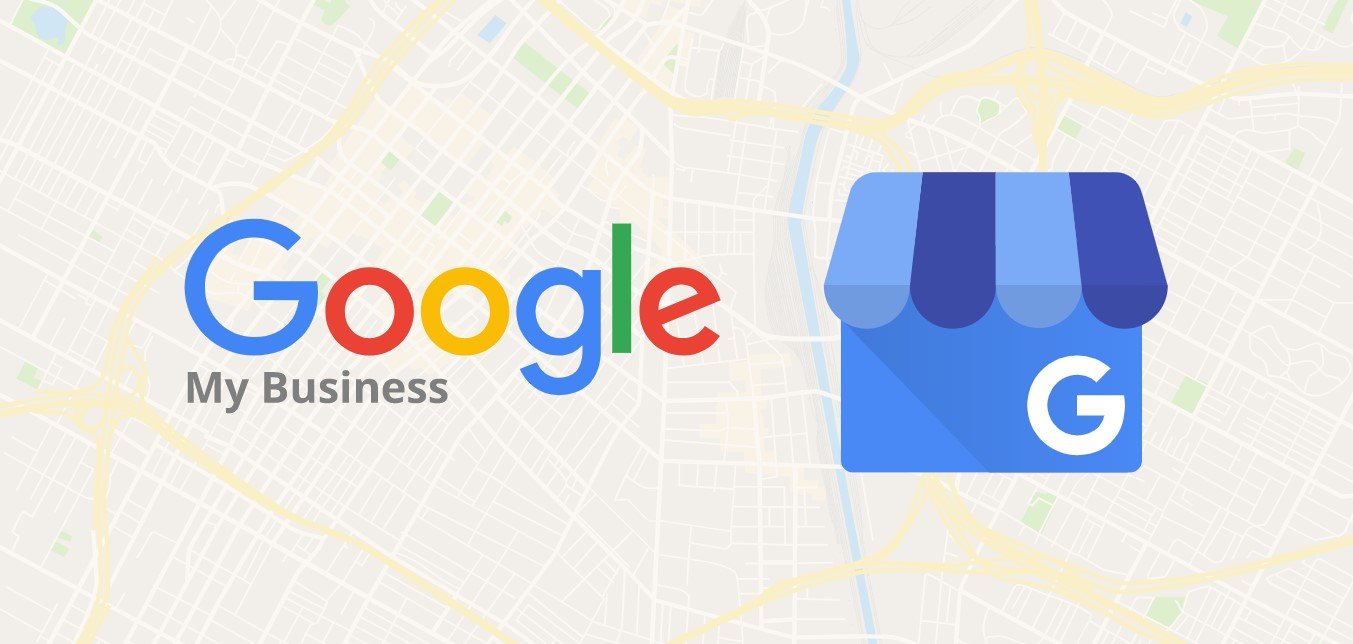 Enter your business name in the google search and see if anything shows up with a map. A lot of times businesses already have a map listing created by someone working with them or by one of their customers. If you find one then click the "Own this business?" button and complete a simple verification process and the map listing will be converted to GMB listing and you will have access to it in no time. It is always recommended by Google that you search your business on the map before creating a new listing altogether.
If you are sure you do not have any presence on Google maps then visit: create a Google My Business listing page. But before you do that, read this post completely so you have a better understanding of how to set up a GMB listing and how to optimize it in the process.
Add All the Basic Details to GMB
Most people rush through the process of setting up their GMB from the beginning and later they complain about not getting any results. Only if they took a little extra time in optimizing their listing from the start, they would have seen good results sooner. So don't procrastinate and spend a good time filling in all the details on your Google My Business page as it'll put you ahead of dozens of other businesses who have incomplete GMB profiles.
To do this, just open the GMB dashboard and click your business name. You will be taken to the homepage of your GMB listing. On the left sidebar, click on the "Info" button and you will see all the information about your business listing, which you can modify/optimize according to the details mentioned below:
NAP

– short for Name Address Phone. Make sure these three pieces of information are correct because they play an important role in another part of local SEO known as "citations". Note: Write your NAP down and make sure to use the exact details all over the internet when listing your business in directories.

Business Description

– use this area to tell your story to prospective customers. Describe what makes your business different from others and also name your top products and/or services without making it look like a spam listing. Read

Google's guidelines

on this.

Logos and Photos

– Anyone can add photos to your business profile, even your customers. But only you can control which photo is selected as logo, cover photo, profile photo, etc. So, upload good quality photos to attract more clicks and engagement. As of Jan 2021, the below dimensions works the best:





Profile Photo: 250 x 250px, Cover Photo: 1080 x 608px,




Post Images: 1200 x 900px, Format: JPEG/PNG, Size: 10kb to 5Mb
Add Products and Services
One of the best ways to optimize your business page is by adding products and services to it. This not only helps in making your offerings clearer but also helps in showing up for local searches that are specific to those products, services. Business owners who are serious about optimizing their GMB should never skip this part.
When adding a product, service to GMB, make sure to fill in the name, description, and price (optional). Searchers are able to see the full description by clicking on the product in search results. Google may also link to your products from your category section.
Collect Ratings & Reviews
Reviews are the most reliable way to boost the credibility and rankings of your business listing (if done right). And if your GMB profile ranks at the top of local pack and voice search results, you automatically get an authority in the eyes (or ears) of the searcher. So you should start planning on attracting more reviews, managing negative feedback, responding to reviews, etc.
Two of our favorite ways to collect reviews are:
Sharing short g.page URL: Google My Business gives you the ability to generate a short URL for your business profile. This makes it easy for you to remember the URL and share it with your customers when the need arises.





To get a short URL (also known as short name) visit

GMB Dashboard

and click on the name of your verified business and from the page that loads, click the info button from the left sidebar and then click "add profile short name" and type in a short name of your business.





Once you have a short name, you can share the URL https://g.page/shortname with your customers to collect reviews. That URL will take them to your business listing on google maps.

Using a QR code: Making a customer take an action is not that easy, especially when they feel like it will take some effort. You can decrease this effort by converting the short URL into QR Code using a free website like

QRCode Monkey

. Then just print the QR Code and stick it on places where customers are likely to scan it. Add a line about how quick it is to scan and leave a review and how it will help your business.



Regular Updates
Getting ahead of the competition in the local search becomes easier when you post updates. And by that, we are referring to publishing a google my business post regularly (preferably weekly) wherein you share what's new in your business, share upcoming events, offers, products, etc. Also, make sure to include a call to action with every google my business post you make so the visitor knows what to do next.
GMB posts are very powerful and have been proven to attract more results to a business if done right. To create one, you simply have to locate your business homepage from the GMB dashboard and click the "Create post" button. Don't forget to share your post on social media accounts like Facebook, LinkedIn, etc. after publishing.
What's next?
We hope you have found all of these google my business optimization tips helpful. As a digital marketing agency, at Marketing House Media we have helped many of our clients achieve great visibility on Google as a local business. The above post was just a glimpse of what we can do to bring results to your business using the power of local SEO.
Get in touch for a strategy session to know how we can work together to promote your business online.