Ecommerce & Data Entry
Running a small business these days is difficult. It seems as business owners we have to produce more products or services on smaller budgets. Many companies outsource work to other countries to save money. This often becomes a HUGE headache.
At Marketing House Media we can handle your data entry needs with efficiency and accuracy, and to top it off we have lots of experience with Ecommerce and we are experts at SEO, which means that we know how to optimize each product description to its fullest potential.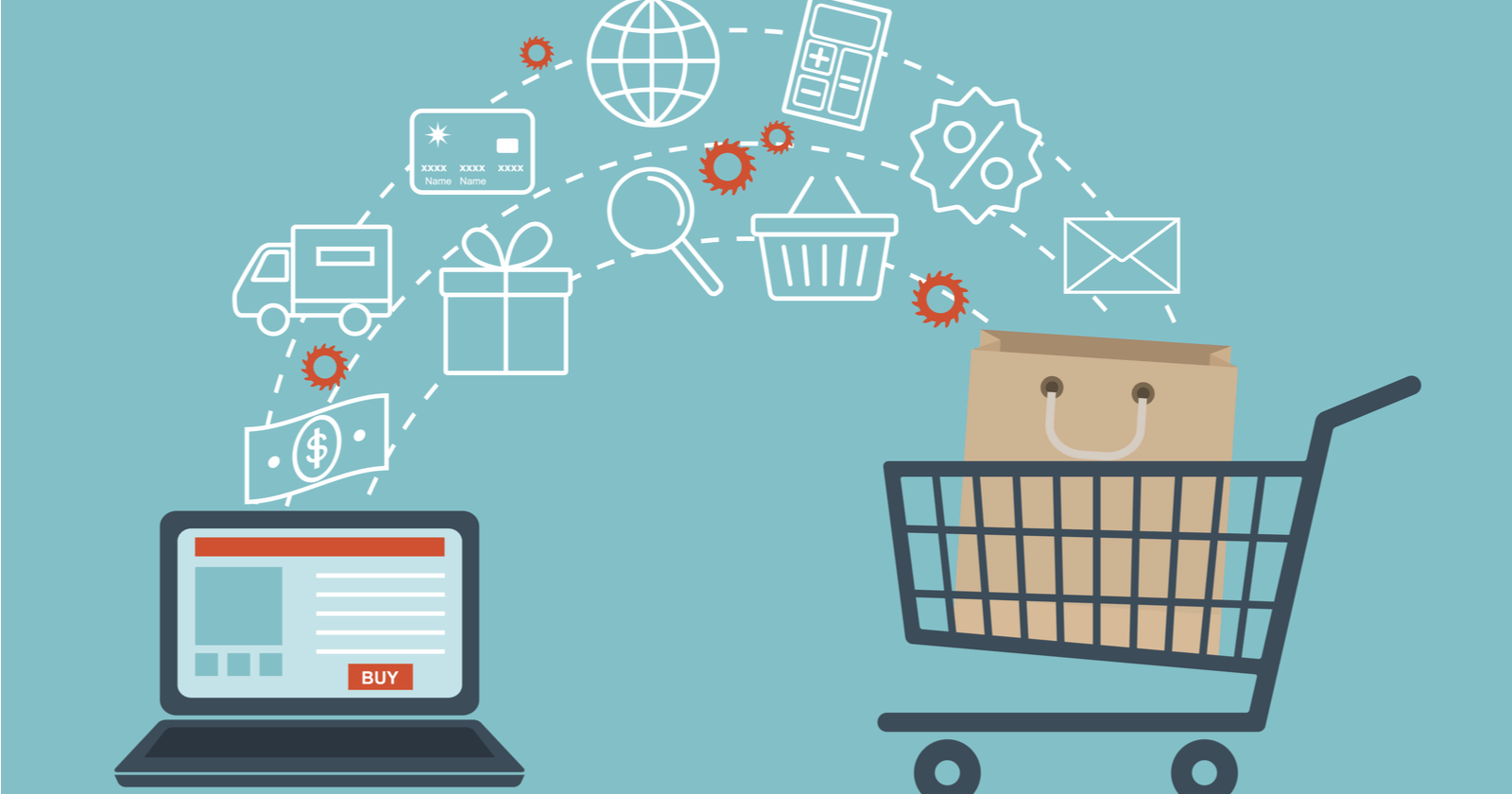 Other Services
We Can Handle All Of Your Ecommerce Marketing Needs
We can build a website for your guests to register for your next event. We can even set up an Ecommerce gateway to collect payments.
Product Specs & Description
We Can Do It All
We know that setting up the initial list of products on your Ecommerce site is labor-intensive and can be completely overwhelming. We have extensive experience with Ecommerce based businesses and offer a complete line of services to manage your Ecommerce website.
Some of these services include:
Maintain product content for website Ecommerce catalog.
Creating, maintaining and marketing product listings on your website, Amazon, or other Internet marketplaces.
Support ongoing SKU maintenance for product content changes. Primary item changes include, image, description, product details, and size updates.
Developing and implementing marketing strategies for existing products, and new products, with the goal of increased product sales and profitability.
Advanced knowledge of the Amazon third party sales process, including listing products, marketing on Amazon and optimizing product listings on Amazon.
Writing creative, detailed and optimized product descriptions.
Contact Us
We'd Love to Hear From You. Let's Work Together.