PPC Management Pricing
Boost Sales with Result-driven PPC Ads
$500-$3000/monthly ad spend (paid directly to Google or advertising platform)
Advanced ad targeting
Advertising creation
Bid Management & Optimization
$3000-$6000/monthly ad spend (paid directly to Google or advertising platform)
Advanced ad targeting
Advertising creation
Bid Management & Optimization
$6000-$10,000/ monthly ad spend (paid directly to Google or advertising platform)
Advanced ad targeting
Advertising creation
Bid Management & Optimization
Do you need
PPC Management & Advertising?
PPC ads are fast becoming the go-to marketing strategy for small businesses that want to quickly generate revenue without spending a lot of money. What's even better is how these campaigns can be optimized and adjusted as needed in order to make sure they give you enough bang for your buck.
If you have trouble finding time or budget, then it might not seem worthwhile to allocate some funds towards an ad campaign with traditional media outlets such as newspapers, TV channels, etc., but what about using digital platforms like Facebook Ads? To get started allocating dollars in this direction will require research on keywords and copywriting skills among other things which means there's a skill set associated with making PPC work well – something most people don't know much about. We can help!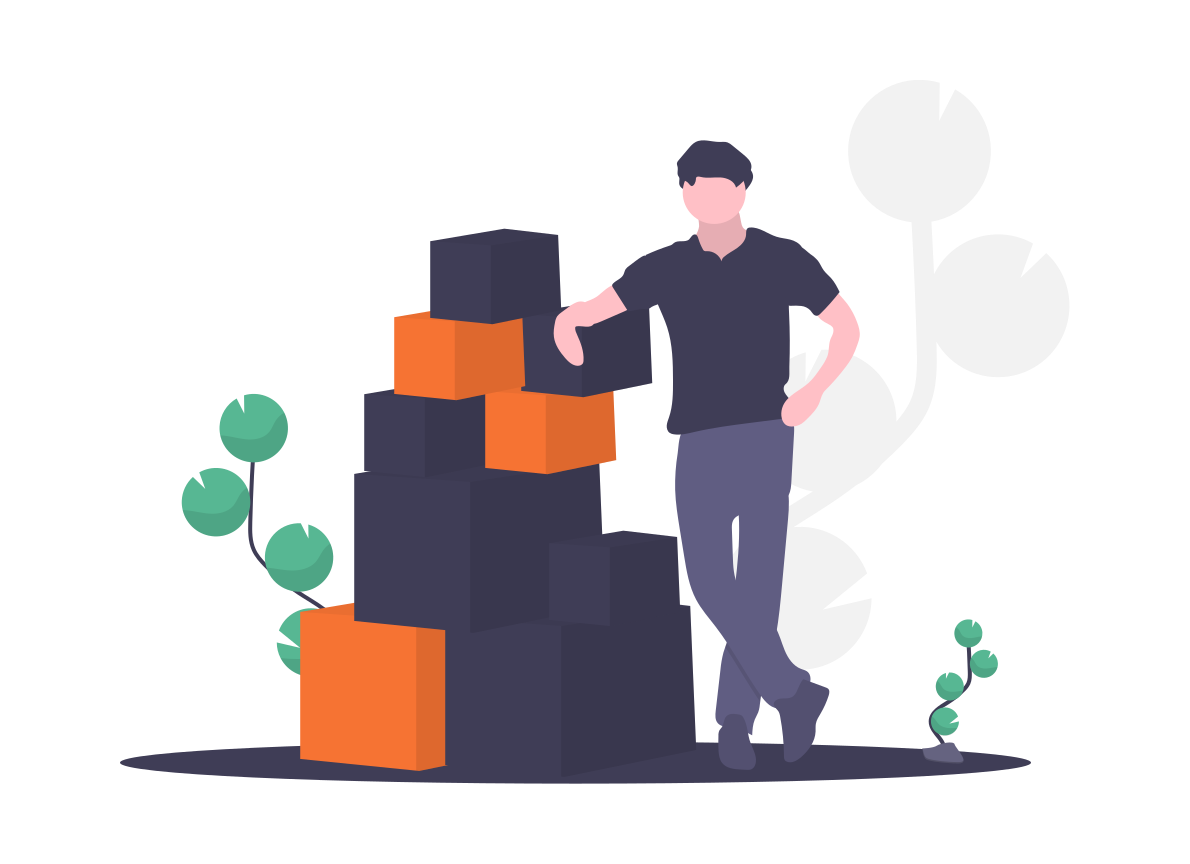 78% of consumers say
that paid search ads make it easier and faster for them to find information regarding a website or product when they are on search engines.
59% of B2B companies
reported that they have acquired new clients through LinkedIn paid ads.
Businesses
that retarget with PPC Ads say they perform 10 times better than regular display ads.
Google Ads Campaign
that starts with buying keywords account for 67% of the total clicks.
Visitors coming from PPC or remarketing PPC ads
are 62% more likely to buy a product in ecommerce stores.
71% of consumers
who find local and valuable information in search engine results are more likely to visit the physical store.
Display PPC advertising
has proven to drive website traffic by over 200%.
Google search ads
can boost a business' brand awareness by up to 78%.
Google Adwords'
has a competitive rate of 77% that allows small business' ad campaigns to compete with rivals in the industry with larger budgets.
Over 38% of users
say that they click on a pay-per-click ad because it directly provides answers to their queries.
These are only some of the statistics that have led many people to see the value in PPC advertising. If you're still unsure about whether this type of marketing will provide a positive return on your investment, our services should alleviate any concerns you may have.
Get More Traffic, Sales & Conversions From PPC Campaigns With Our
Affordable PPC Management Pricing
In today's ever-evolving world, the internet has become a digital space where people spend much of their time. And with so many options available to us online these days, it's no surprise that 63% of consumers have clicked on at least one ad while browsing; whether they're shopping for clothes or watching YouTube videos in their free time.
If PPC management is something you need help with then don't hesitate any longer: here at Marketing House Media we specialize solely in helping businesses increase conversion rates by managing paid advertising campaigns through Google AdWords, Bing Ads & other social media sites like Facebook, Instagram, Pinterest & LinkedIn.
| FEATURES | Plan #1 | Plan #2 | Plan #3 | CUSTOM |
| --- | --- | --- | --- | --- |
| Monthly PPC ad spend with each  network | $500 to $3000 | $3000 to $6000 | $6000-$10,000 | Unlimited |
| Account Setup Fee | $500 | $500 | $500 | $500 |
| Google Search Network | | | | |
| Google Display Network | | | | |
| Bing PPC Networks Add- On | $300/month | $300/month | $300/month | $300/month |
| Initial Campaign Strategy | | | | |
| Ad Creation & Development | | | | |
| Ongoing keyword research and optimization | | | | |
| Dynamic Keyword Insertion | | | | |
| Single Account Manager | | | | |
| Geotargeting & Location Exclusions | | | | |
| Results Analysis/Reporting | | | | |
| Google Text Retargeting | | | | |
| Youtube Video Ads (Video Provided By Client) | | | | |
| Campaign Tracking with Installation Codes or Google Analytics | | | | |
| Custom rule based bidding | | | | |
| | | | | |
| Need more information? Call Us: 248-509-5518 | GET A QUOTE | GET A QUOTE | GET A QUOTE | GET A QUOTE |
Contact us to get a quote. Deals vary based on what you're currently spending on advertising with us, below are a few extras that you might be interested in.
| ADD-ON FEATURES | PRICE |
| --- | --- |
| Email Drip (1 sequence, 4 emails) | $600 |
| Landing Pages or Funnel | $800 per page |
| Video Production | GET A QUOTE |
| Photography or Graphic Design | GET A QUOTE |
| Need more information? Contact Us | GET A QUOTE |
Your Success Is Our #1 Priority
Our PPC Management Fees Inclusion:

PPC Manager

No Longterm Contracts

Custom Content Creation
Let's Discuss Your Needs!
Custom PPC Management Pricing Model
Contact Us to get flexible PPC pricing so you get exactly what you need.
Management Fee
Managing a successful and lucrative advertising campaign can be time-consuming. That is why our monthly management fee starts at $600 and increases based on the spend and work associated with your campaign. This monthly fee pays for the hours we spend to make sure your account stays on track while you focus all your energy on running your business. Our clients pay an average of $600 – $1000 per month to manage their PPC Campaigns.
PPC Budget
We recommend that even when on a tight budget, an advertiser should always spend at least $500 in order to maximize their results from paid ads. For those with larger budgets who want increased exposure or more conversions than they could ever get through organic search engine optimization alone. PPC is well worth the cost.
Setup Fees
The setup fee for our google PPC management services is your first step to a successful and profitable campaign.
The setup fee we charge covers the research, strategy, data analysis, keyword selection and ad copy writing that goes into each project. This ensures you get professional results without any hassle on your end!
Fill in the form below to schedule a call with us.
Ready to get started? Fill out our Contact Form to schedule a meeting.
Other Services:
Traffic and PPC Management, Help potential customers find you!
We'll help you find the perfect keywords and phrases to get your ads popping up on top of search engine results pages, all while capitalizing on conversions by installing tracking measures that measure how well each ad is performing at driving customers to conversion goals.